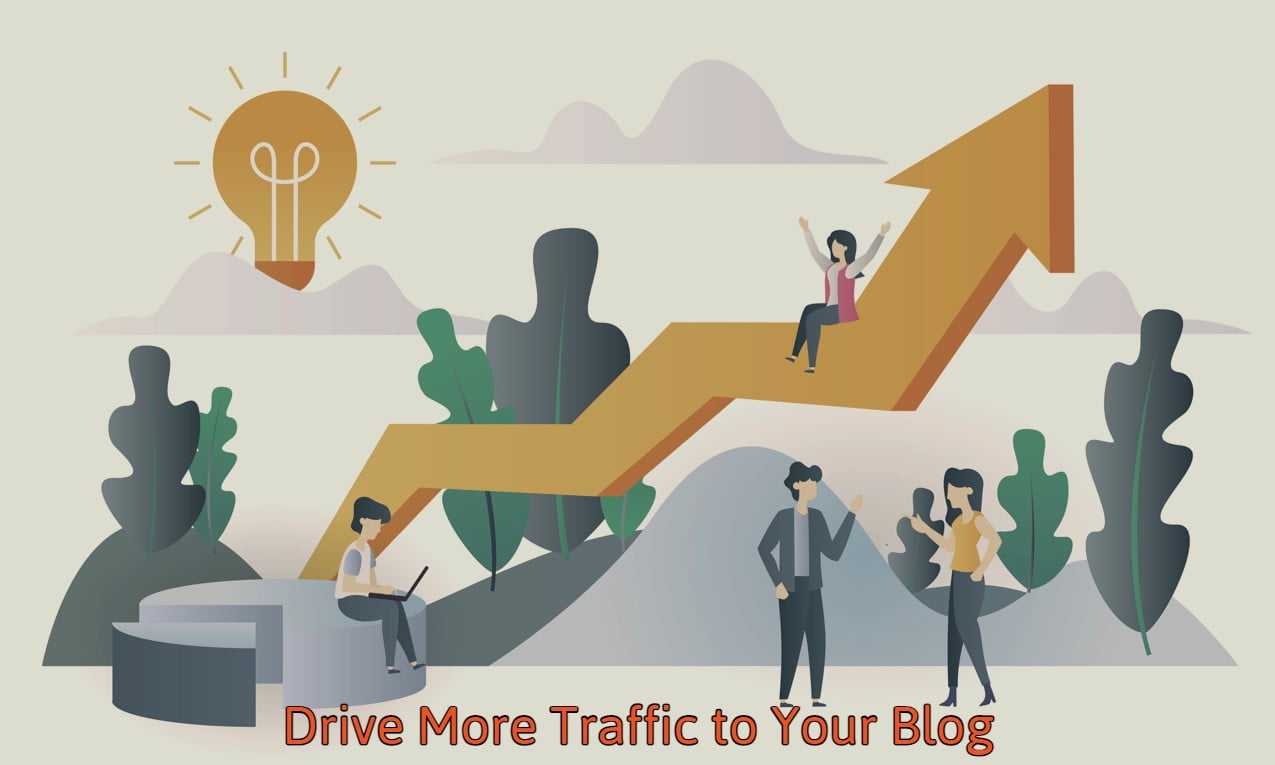 Smart Ways to Drive More Traffic to Your New Blog
Blogging is an integral part of building an online presence for a business or brand in this competitive landscape. It is a great way to establish authority and credibility for your business in the industry. Furthermore, blogging has prodigious potential to drive a large number of target users to your business website or online store.
As an industry expert or professional, blogging could be a fun way to express yourself and share your knowledge with a broader audience (search engine users). Whether you are striving to grow traffic for your personal or business blog, here are some smart ways you can take on to drive more traffic to your new blog.
Keyword Research to Identify Good Topics
Writing blog posts that cover topics nobody is particularly interested in, is totally a waste of time. This is where keyword research comes into play. There are several keyword research tools like SEMrush and AHREFs that you can use to find the best performing and most relevant keywords for your blog. These tools help you discover the number of monthly users, and how difficult it would be to rank in search engines for chosen keywords. Some keywords also provide you with relevant post ideas so you can cover the topic in the best possible way to stand out.
Be Strategic About Your Content
Creating better quality, informative and useful content is one of the best ways to drive more traffic to your new blog. Better content is not just about quality, but you should also be strategic with your content marketing endeavors. The most useful and enticing content is that meets the specific needs of readers and helps them solve their problems. Understand your audience and think about what they love to read. To get useful content ideas and topics, you can check out the popular question-answer platform Quora. It will help you find out topics that people are discussing more. You should also be creating evergreen content to keep people visiting your blog even for years.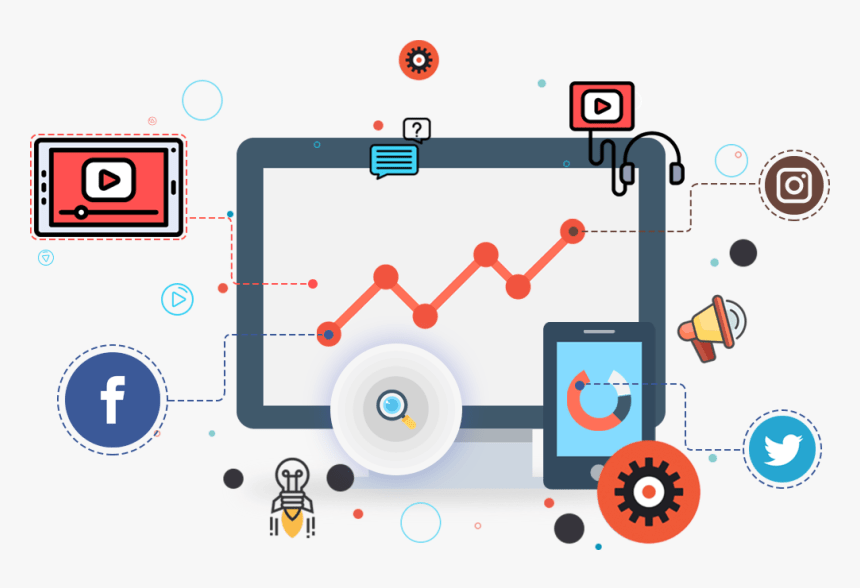 Optimize your Blog Posts for Search Engines
There are several technical steps usually known as 'on-page SEO tactics' that you need to integrate into your content creating and publishing process. Doing this will ensure your blog posts perform well in search results.
To optimize your blog posts for search engines, you should create enticing titles that contain your keyword and describe what your blog post is about. Also, write keyword-rich headings and break up content into small and easily readable paragraphs. Make sure to insert focus keyword in post URL, description and tags. Images are an integral element to make your post visually appealing. That's why you should use relevant images in your post and update the image alt text and caption with focus keywords.
Encourage Social Sharing
Social media is one of the most powerful tools to get your content in front of more eyeballs. That is the reason, you should make your blog posts easily shareable across different social media sites. You should also share your blog posts on your social profiles and encourage your followers to share on their walls too. Using social sharing tools like Sumo helps you add social share icons to your posts to make them easily shareable. Social sharing not only boost blog traffic but increase user engagement too. Social sharing also sends signals to search engines regarding the popularity of your blog posts. As a result, your posts are likely to appear in more search results to drive more search engine traffic towards your new blog.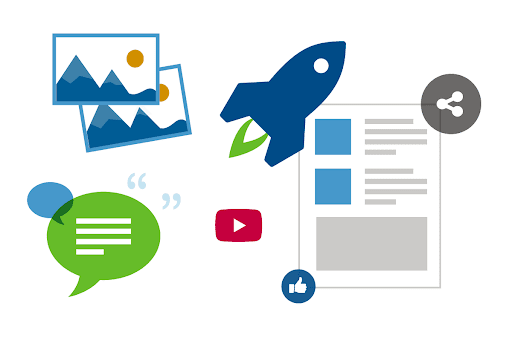 Build Backlinks
Quality content and backlinks are two major components of higher rankings in search engine result pages. This is the reason; you should build quality backlinks for your blog along with sharing quality and informative content. Getting other relevant sites or blogs to link back to your content is a tricky job. It involves reaching out to industry experts, bloggers, and brands to ask them to include your link into their blog posts or web pages. It is a type of online PR campaign. Guest blogging is a superb way to get your content in front of the audience of another blog or website. Blogger outreach to build links for your blog is time taking process. If you are unable to do so, you can hire a reliable digital marketing agency that specializes in guest posting. They can help you get features with your personal or business blog in the most relevant and authority blogs/sites to get your content in front of a broader audience.
Conclusion
While driving massive traffic to a new blog is challenging, a lot of realistic traffic-generating strategies are out there that you can pursue. You can integrate the above-mentioned ways to increase blog traffic in your marketing strategy to get real results. If you found this blog post helpful, we would want you to share it on your social profiles so more people can get benefit from this.