Man Behind WebTech Solutions CEO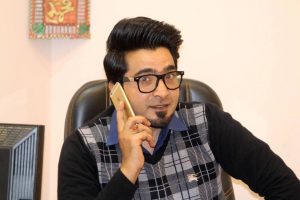 Fawad Malik is the founder and CEO of WebTech Solutions, a leading provider of digital marketing
agencies based in Pakistan. He has started digital marketing in 2014 and transformed the company into a
reliable and trustworthy digital marketing landscape with his extensive digital marketing knowledge and
skills.
He is running a personal Technology and Digital Marketing blog https://www.nogentech.org/ and consistently uploading informative and useful content on it to provide his audience with the latest online marketing and technology trends and ideas.
Fawad is also contributing high quality content based on his digital marketing experience and ideas on several high authority blogs and websites like,
https://theultralinx.com/
https://lerablog.org/
https://www.webdesign.org/
https://www.counterpunch.org/
https://www.androidheadlines.com/
You can also reach Fawad via his social media profiles to augment your brand's online visibility & repute, increase reach & engagement with your target market/audience, and ultimately drive more leads and sales.
https://www.facebook.com/fawadmalik7777
https://twitter.com/fawadmalik777
https://www.linkedin.com/in/fawadmalik777/ 
Our Mission
Our mission is to become best customer oriented service provider in all over Pakistan. We are always staying updated with the latest technology, algorithm etc so that we can deliver the best results for our clients. We believe that if we can deliver our best efforts it will give us more business. Check out our testimonial page to know our reputation in all over Pakistan and Global Market.
Our Vission
WebTech Solutions, your one stop destination for professional SEO, Digital Marketing and Link Building services at competitive price. Premier company based in Faisalabad, Pakistan. We cater our services to across the world. We offer you effective services within your budget with guaranteed satisfaction. We have got good reputation and client base around the globe.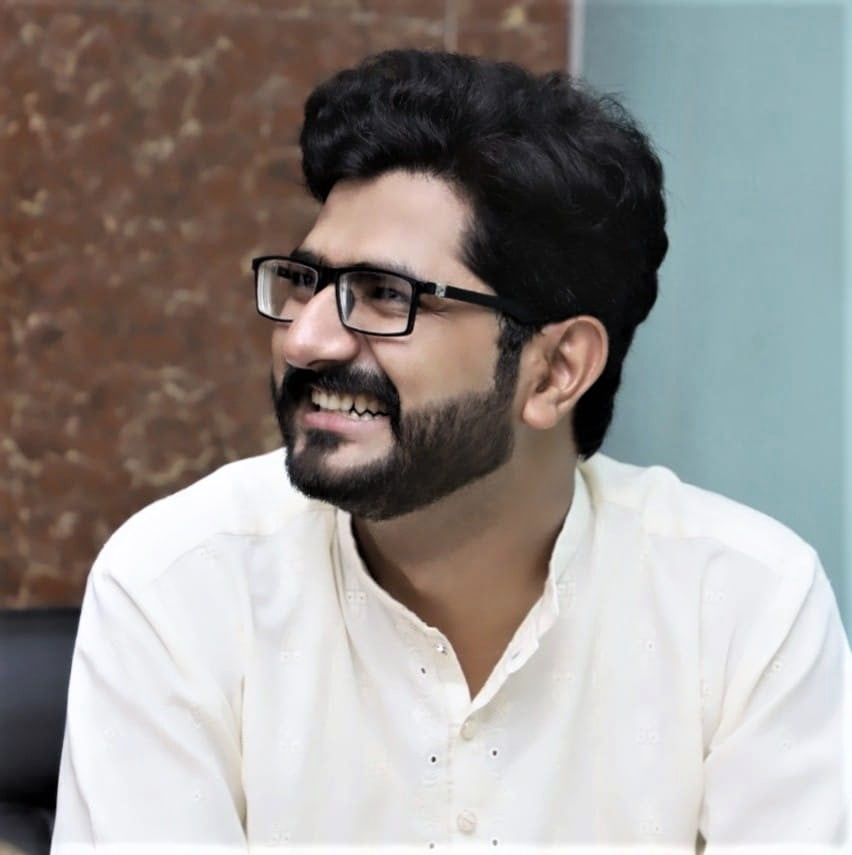 Noman Sarwar
Client Relationship Manager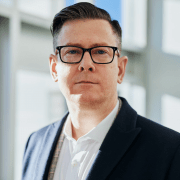 Michael Clark
Content Writer & Editor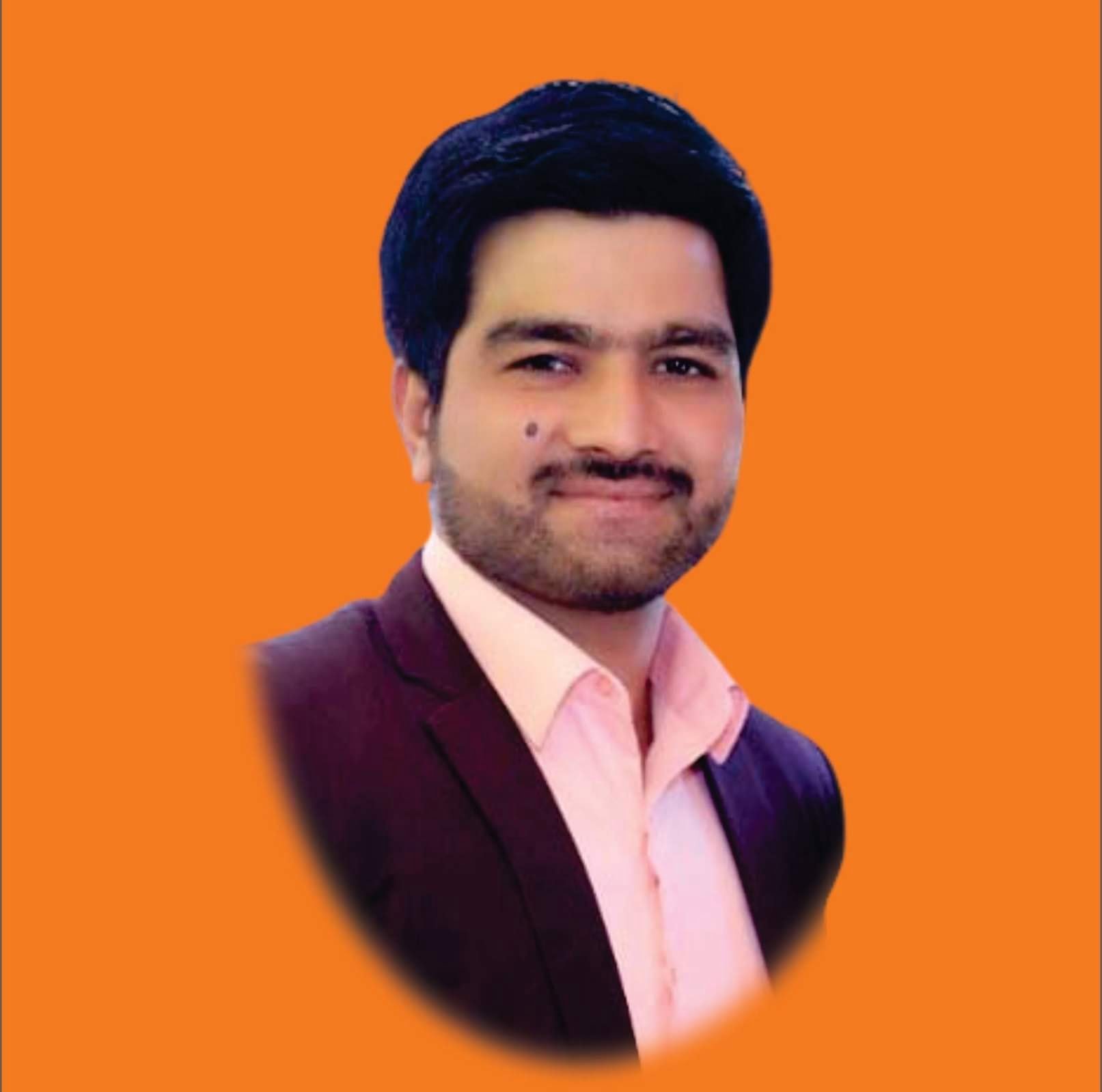 Hammad Mohsin
SEO & Client Outreach Expert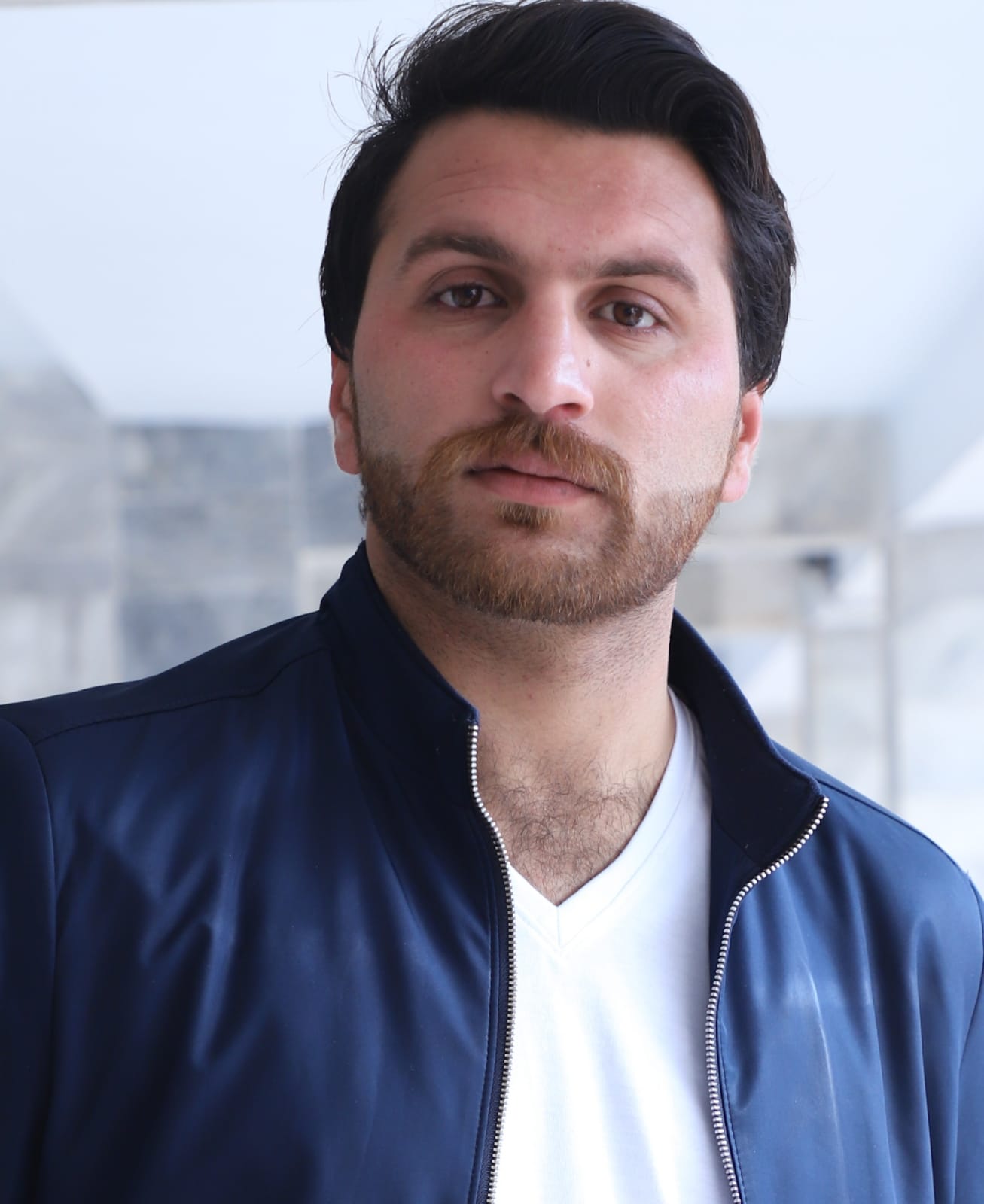 Azeem Riaz
Graphi Designer & Social Media Marketer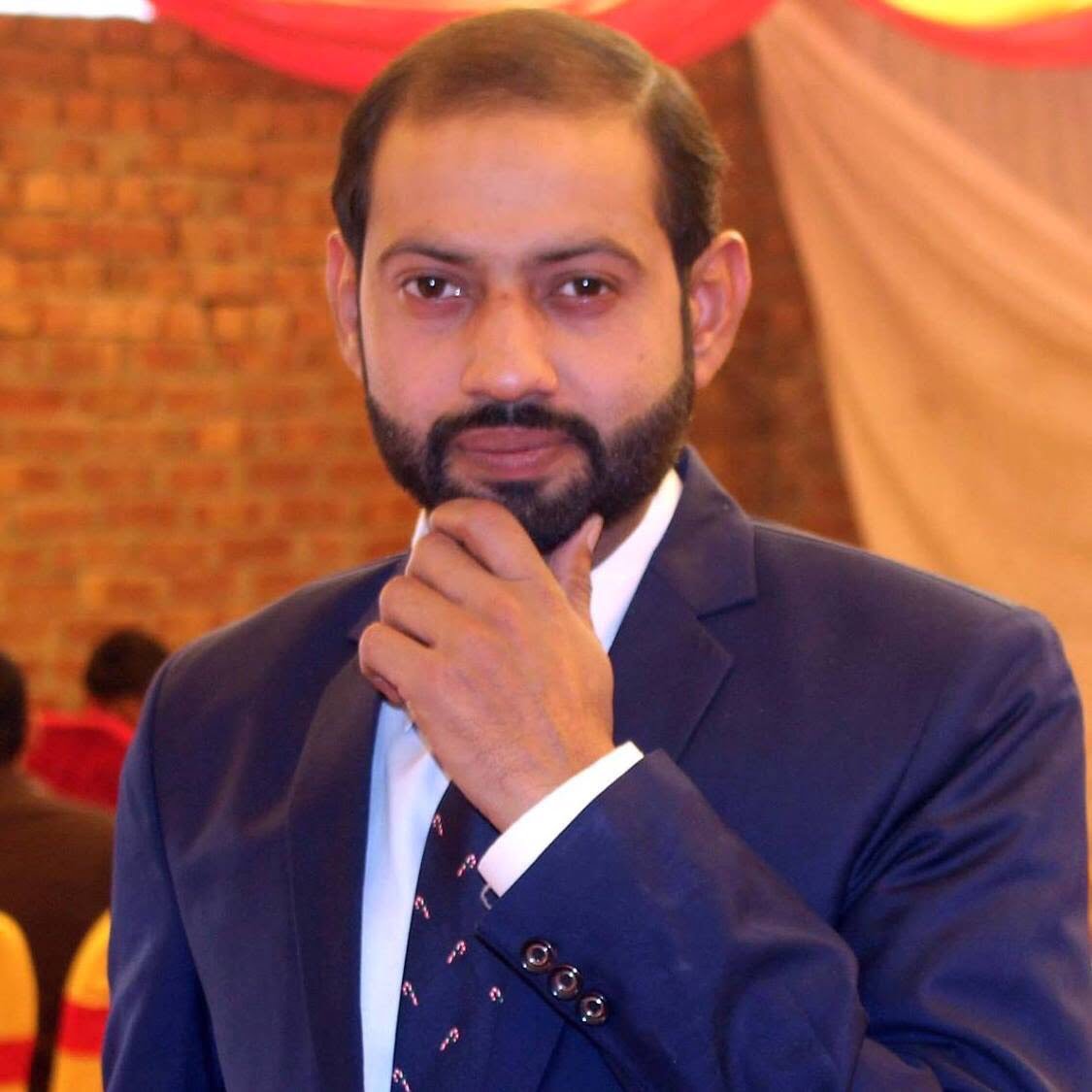 Vicky Shah
SEO Backlinks Specialist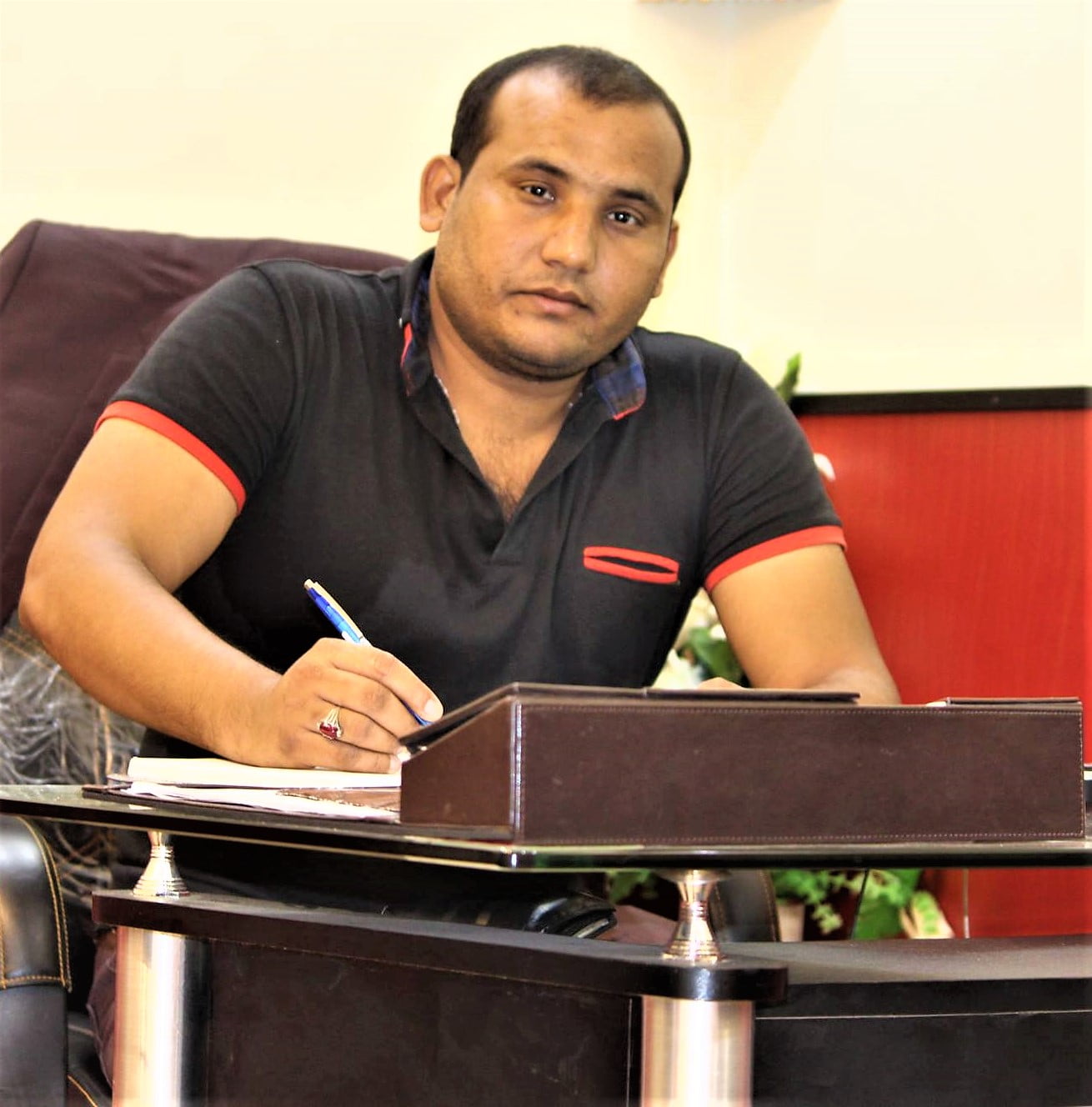 Abrar Khan
Email Marketing Manager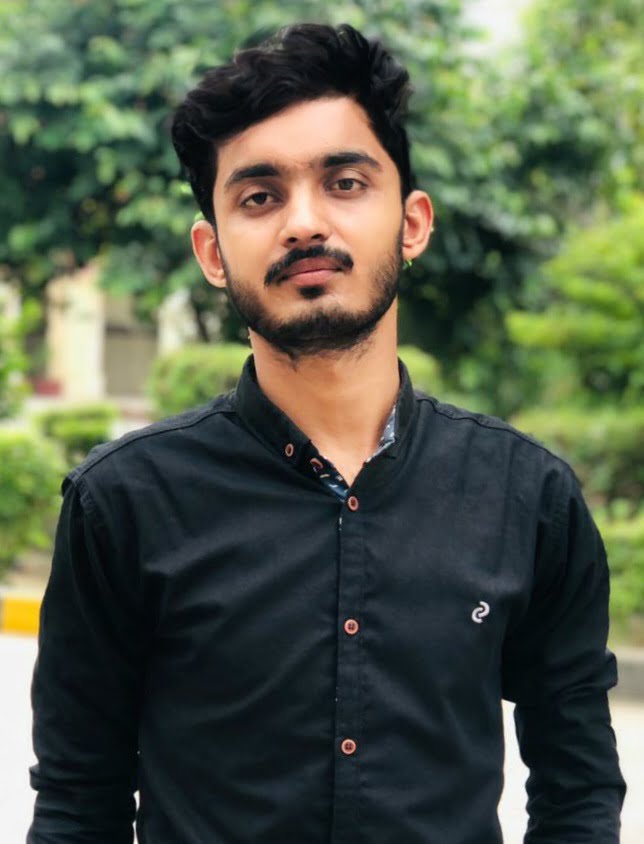 Saad Shah
Publisher & Content Writer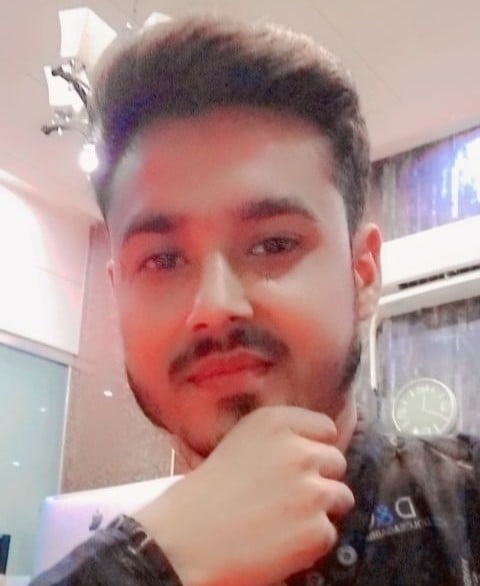 Aswad Ali
Email Marketing Professional
if you have any question or have any good suggestion for our best website webtech solution, you can contact us via form or our other contact methods, we will try to get back to you as soon as possible.