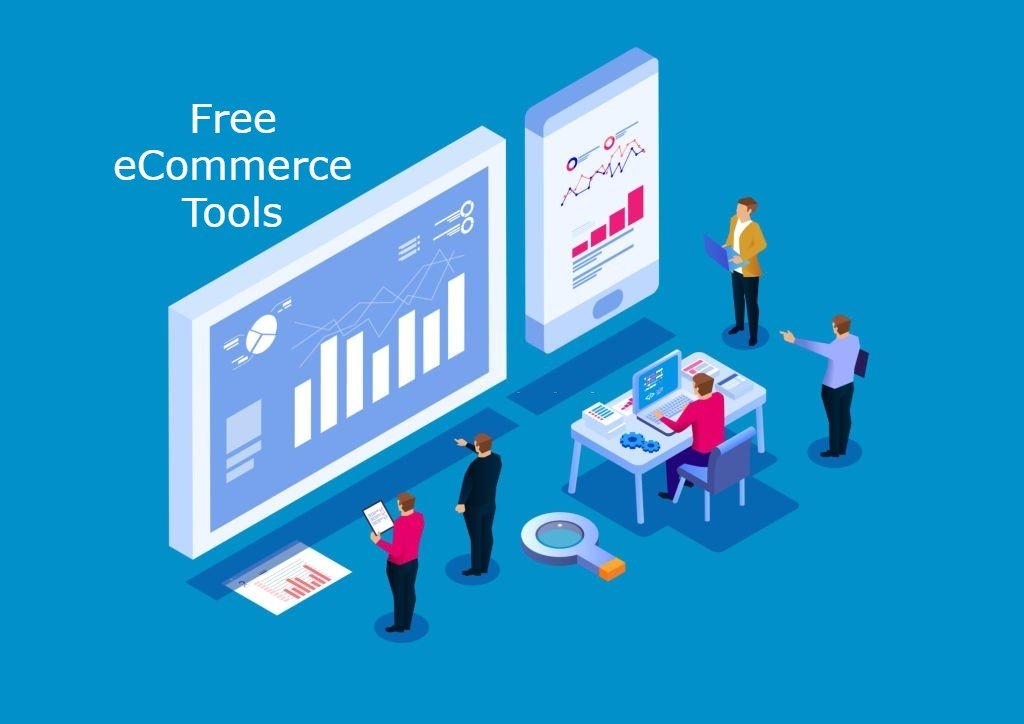 11 Free eCommerce Tools to Boost Your Online Store
When it comes to set-up and manage an online store, any suggestions and tips that make the process easier and efficient are highly appreciated. Thankfully, a lot of free eCommerce tools and solutions are out there that are specifically designed to help virtual business owners survive and thrive in this competitive digital landscape.
With a huge number of both free and paid tools for online stores, it is difficult to consider which tools are useful for online store or eCommerce websites and how they can help businesses succeed. That is the reason, we have created a list of the best free eCommerce tools below to help online store owners boost overall productivity and set their business apart.
Below mentioned free eCommerce tools are readily available and very easy to set-up to boost your business in no time.
If you are using WordPress as your current content management system and want to build an online store, then WooCommerce is made for you. It allows you to integrate an online store into your existing website instead of starting over a separate one. Basically, it is a WordPress plugin to help small businesses take their business operations online for easy and quick online selling.
It is very easy to install this awesome plugin on your WP site. You just need to create an account on WooCommerce's website and reach the final onboarding step by selecting the 'Auto-install' option. The entire process is handy for a WordPress user. Once installed successfully, it allows you to manage your orders, create coupons and get quick access to sales report right from your WordPress dashboard.

Right after setting up WooCommerce to run your online store, you may need to choose a theme to make it work properly and present your products in a great way. Luckily, there is a large number of freebies on the platform to help your online store up and running effectively. You can also use Google search to find free WooCommerce themes for your eCommerce website or online store.
OpenCart is a PHP-based online store management system. It supports a variety of languages and currencies to entertain more customers across the globe. It is a totally free-to-use and open-source eCommerce platform with lots of themes, payment gateways, and shipping methods so you can sell your products worldwide without facing troubles.
When setting up an online store, you may need to create numerous forms for a variety of purposes. It is the place where 123contactForms comes in handy. It is a free eCommerce tool for online stores for creating appealing and professional-looking forms. Not only contact forms, but you can also use it to create surveys, questionnaires, sign-up forms, event registration, and order forms, etc. The best thing about 123ContactForms is that you can also get stats for forms created for your online store.
5 PageSpeed Insights
Since page loading speed is one of the vital aspects of an excellent user experience, Google has provided a useful free tool PageSpeed Insights to help you get quick page speed insights for your online store. It allows you to check different contents of your online store and offers best practices to make your store faster for both mobile and desktop devices.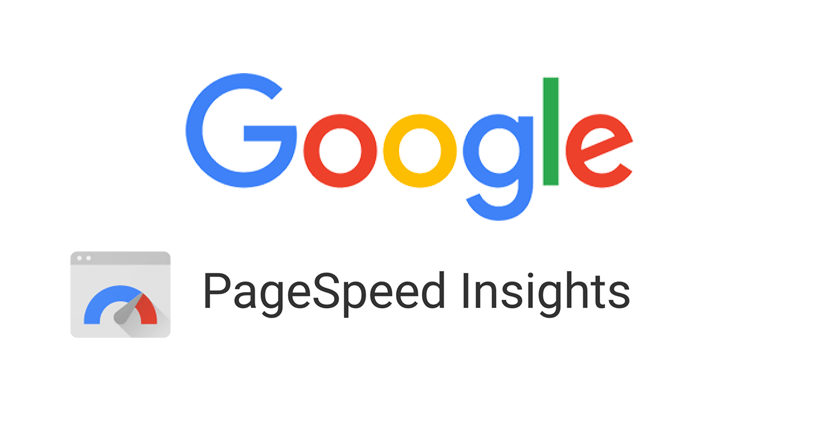 If you are running an online store and haven't heard about this tool, you should check it out. It is a free keyword research tool and helps you find the best performing and most relevant keywords to stand out in Google SERPs. It shows the average searches made for keywords that you are about to use in your SEO or digital marketing campaign. It is the best place to find popular keywords that are relevant to your niche, industry, or products.
Conversific is a free eCommerce analytics solution designed for online stores designed with Shopify and WooCommerce. It provides useful data and insights into which internet marketing channels bring more leads and sales. It also gives suggestions about which product descriptions need improvement and who you target the most to enjoy better conversion rates.
Having an effective newsletter system is one of the best ways to drive more traffic to online stores. For this purpose, you may need to use an email marketing system. Most of such systems are paid but MailChimp offers free access to its amazing email marketing features if you have less than 2000 subscribers. You can send 12000 emails each month with this popular and result-driven email marketing solution without paying a single penny. That is the reason, MailChimp is on our list of best free eCommerce tools for online stores.
You cannot run an online store effectively without creating awesome, appealing, and convincing visuals. Don't worry about the matter because Canva is here to help. It is an excellent free graphic design tool with thousands of free editable templates and design features. From social media posts, and product catalogs, to blog banners and short promotional videos, you can design almost any kind of stuff with it. Furthermore, you can sign up for the premium version of Canva to enjoy a huge range of professional-looking templates and graphic design tools.
Modern consumers are more likely to buy from online stores with real-time interaction features like live chat. They want their questions answered immediately to make informed buying decisions. If you are also looking for a live chat feature for your online store, then Zopim is here to lend you a helping hand. You can use free version of Zopim live chat for your store to entertain your customers effectively.
11 Google Analytics
Google Analytics is one of the best and most popular analytics tools around the world. It is highly recommended by experts to see how your customers spend time in your store and understand their behavior. Google Analytics provides you with a clear picture of how your online store performs and what marketing efforts are generating better ROI. Data provided by this analytics system can also be used to develop intuitive marketing campaigns to reach the target audience more effectively.