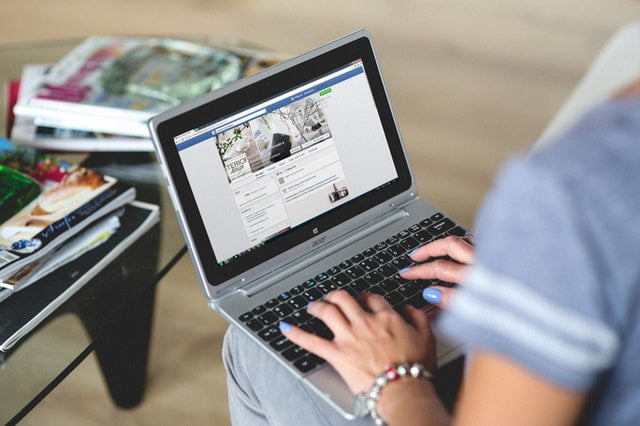 Benefits of Social Media Marketing Every Business Should Know
Social Media Marketing (SMM) empowers businesses and provides them plenty of opportunities to compete in a bigger market more effectively. It is a significant part of every digital marketing strategy these days. A business that is not investing time and efforts in social media marketing, is missing out on a remarkable marketing opportunity to build brand trust, credibility, and boosted sales. It gives small businesses direct access to market research and opens up the global market for them. Whether you are a small business or a giant enterprise, you must be available and accessible on social media because your customers are already connecting and interacting with brands over different channels like Facebook, Instagram, Twitter, and LinkedIn, etc.
However, just like other marketing methods, you must have a strong strategy and effective planning behind it to achieve desired outcomes.
Benefits of Social Media Marketing for Businesses
The advantages of social media marketing for businesses are myriad, here is the list of some amazing benefits you should know.
Direct Traffic to Your Site
Social media marketing is one of the most effective digital marketing methods that help you drive more customers directly to your website. SEO is not the only way to get more traffic but social media also allows for more diverse inbound traffic streams. You must have a proper plan to post content on your profiles consistently to keep your audience engaged and make them visit your site for more details and information they may need to know. Sticking with a plan not only ensures consistent publishing but also provide you with enough time that can be used to edit content to boost SEO efforts.
Brand Recognition
Brand recognition is one of the most important marketing goals for any business. It is the only way to let your audience know who you are and how you can add value to their lives. Social media marketing offers incredible brand recognition benefits by presenting a brand in front of the right people at the right time. It helps you reach prospects when they are looking for something similar to your offerings. Reaching in the feed of your target audience is the best possible way to get them to look at your brand while they are scrolling to find something interesting.
Retarget Your Audience Using Paid Ads
Retargeting is one of the amazing benefits of social media marketing. The process involves creating a list of people who visit your site and allow cookies on their web browsers. A retargeting service then shows them ads when they are scrolling through their social media feeds. It helps you stay in front of existing and potential customers even if they are not on your business website. Retargeting ads are one of the best ways to boost your conversion rates incredibly.
Driving Conversions
Driving more traffic to your business or brand is not enough to generate revenues but you need to convert them into valuable customers. Having a huge following base on social media can lend you greater support when it comes to converting visitors or followers into customers. Adding a call to action button, running social media contests, offering freebies, and investing in paid ads are some of the best and most effective ways to drive more conversions.
Customer Loyalty
What else you need, if you are able to build customer loyalty for free? Yes, social media can do it greatly. People follow and interact with brands and companies they like the most. It is also said by experts that customers who are likely to be loyal with a brand, they follow it on social media. It shows that people who follow you on social media are more likely to buy from you than your competitors. loyal customers also serve as brand ambassadors as they always love to share excellent experiences with their friends and family.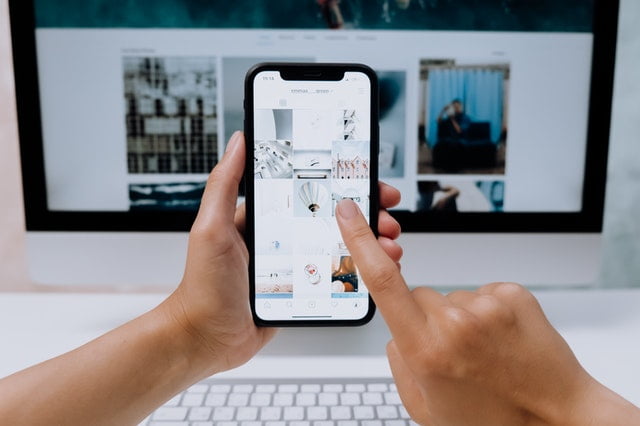 Social Media & SEO
Social media can effectively boost your SEO efforts if done properly. Social media cannot directly influence search engine rankings, but considered as one of the top ranking factors. When you share your website link on your social media profiles and drives traffic to your page, search engines are more likely to rank it higher due to the strong social signals and engagement. Moreover, search engines also display social media posts and articles in their search results. It could be another best way to appear in more search results with your social media content.
Exceptional Customer Services
When it comes to offering excellent and quick services to your customers, social media is one of the most vital tools to consider. Modern customers expect their favorite brands to respond to their queries through social media because they spend most of their time on social media apps. A strong and foolproof social media marketing strategy can help you build strong relationships between your brand and customers on a more personal level. As social media is a two-way communication method, you can resolve queries of your customers in real-time at the same time when marketing your products on the same channels.