Ways to Get More out of your Digital Marketing Campaigns
Digital marketing is an essential aspect of any business in this modern world. The use of the right marketing techniques is important than ever before to acquire more customers and retain existing ones. There are several things involved in making digital marketing campaigns successful and result-driven. If you also want to get more out of your online marketing efforts, check out the following ways to revamp your campaign for increased sales and revenues, and keep them in mind when you write your marketing plan.
Search Engine Optimization
Search engine optimization or SEO is the process of optimizing a brand or website for search engines to secure higher positions in top SERPs. It is an integral part of every digital marketing campaign as it drives more traffic to an online store or business website. Whether you are a professional blogger or a small business owner, you must learn and understand the basics of SEO and how to find relevant and best-performing keywords. SEO helps businesses promote their products or services in front of the right audience that is very easy to convert.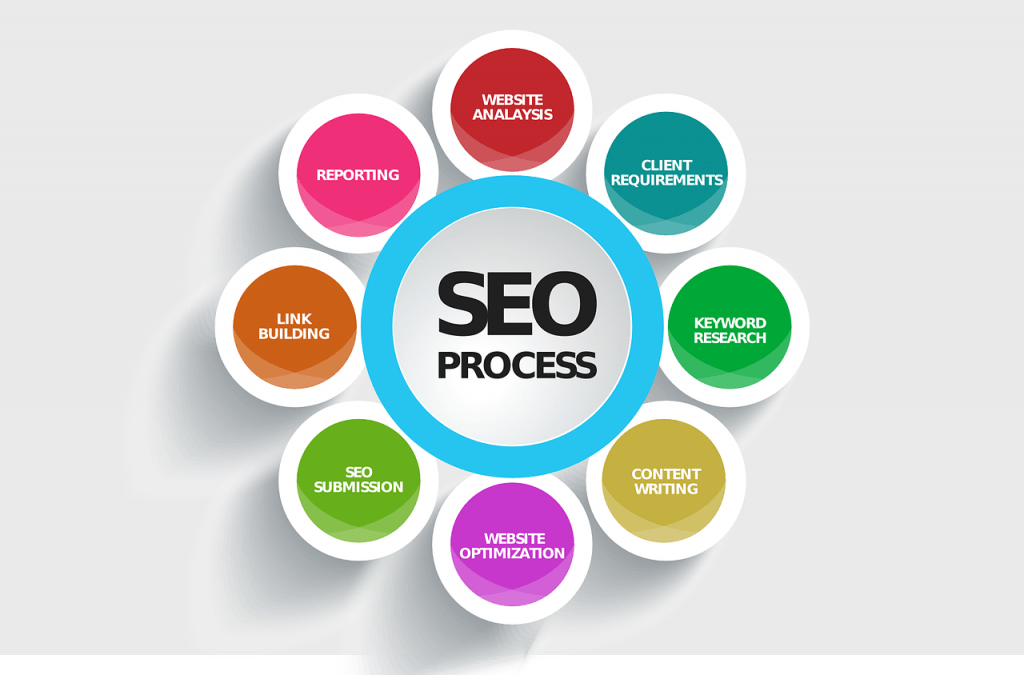 Create High Converting Landing Pages
Landing pages make the customer journey a lot easier by helping them focus on useful details about a particular product or service. Properly designed and detailed landing pages can be a powerhouse for your digital marketing campaign.
According to industry experts, businesses capture leads at a higher rate by sending their visitors to well-designed and relevant landing pages than sending web traffic towards the home page of the website. The use of a custom landing page builder allows you to create and launch professional-looking landing pages easily without spending hours on coding and programming.
Create more Video Content
Video content has taken content marketing to a whole new level. Videos have transformed the way brands and businesses market their products or services because people spend more time watching videos throughout their social media feeds and video-sharing websites like YouTube. And if you have not been creating videos, then you are missing out on several golden opportunities to make your business grow. Videos are not only useful to educate potential customers about your products or services but also serve as a versatile tool to enhance brand awareness and increase user engagement.
Chatbots to Enhance Customer Experience
Customers of this digital era of life are always in hurry and want their queries responded to as soon as possible even in real-time. This is where investing in AI chatbots can provide your customers with a quick and excellent experience. Along with responding to customer queries in real-time, chatbots can also collect useful customer details and information that can be used to leverage digital marketing campaigns for better outcomes. When customers feel valued and are satisfied, they are more likely to buy from you and recommend your business to their friends and family. Improved customer experience also reduces customer acquisition costs remarkably.
Sharpen your Writing Skills
Marketers and business owners who want to find ultimate success in the field of digital marketing need to have excellent content writing skills. Marketers who are not able to create excellent website copy, informational paragraphs, blog posts, or social media posts, they cannot stand out in the digital marketing arena. Writing high-quality, and informative blog posts are one of the best ways to drive more search engine traffic towards your brand or business. This is the reason, you must sharpen your writing skills to get more out of your digital marketing efforts. Whether it is the matter of writing product description, website copy, blog post, video description or social media post, having a strong grip on professional writing can help you get more eyeballs on your content and other digital marketing materials.
Conclusion
Since the digital marketing landscape changes on a regular basis due to innovative technologies and changes in customer behavior, you must stay on top of changing marketing trends and technologies to revamp your campaigns accordingly. Learning about the latest digital marketing techniques and trends will make your life a lot easier as a digital marketing professional.