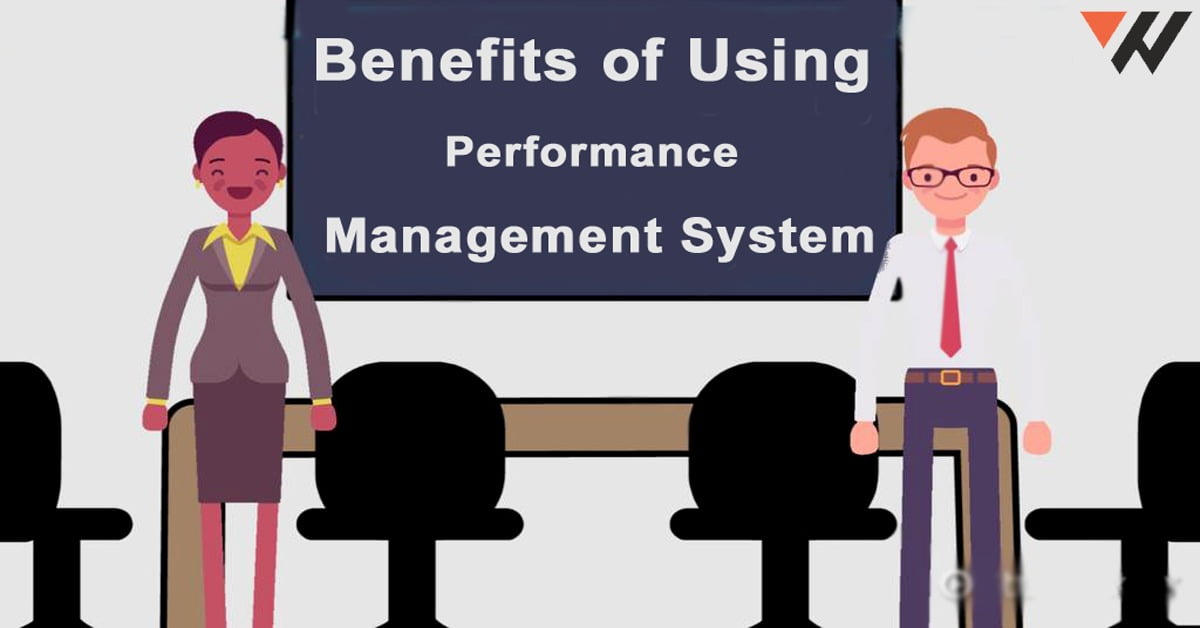 Benefits of Using a Performance Management System
A Good performance management system works to improve all organizational performance by controlling the arrangements of teams and individuals to certify the achievement of the overall company's ambitions and goals. An effectual performance management system plays a dominant role in managing the performance of an organization by creating a systematic and balanced approach to measuring the performance of employees and the organization.
A project management system gives an excellent opportunity for employees to develop their knowledge and skills while helping the organization build a culture of continuous improvement. This article will examine some benefits organizations can gain from adopting a performance management system.
What is a Performance Management System?
A performance management system (PMS) is an organized approach to assessing how employees handle and accomplish tasks. This system enables a company to ensure that its employees' performance aligns with its expectations, mission, and goals. Additionally, it assists in identifying any gaps within the company and enables internal leaders to recognize and address issues with competency, knowledge, and skills.
Adopting performance management technology can simplify and enhance employee performance evaluation. Performance management software usually enables managers to establish employee profiles, expectations, and objectives.
Increase Employee Moral and Retention
According to research, organizations that offer frequent feedback to their employees enjoy a reduction of 14.9% in turnover compared to those that do not provide such feedback. Regular feedback sessions between managers and their teams can enhance communication quality and increase morale, mainly when providing positive feedback.
Conversely, employees are twice as likely to become disengaged with their work if their manager ignores them, leading to job dissatisfaction, reduced productivity, and higher turnover rates. Employees appreciate when their leaders take the time to recognize their hard work and successes.
Easier to Identify Training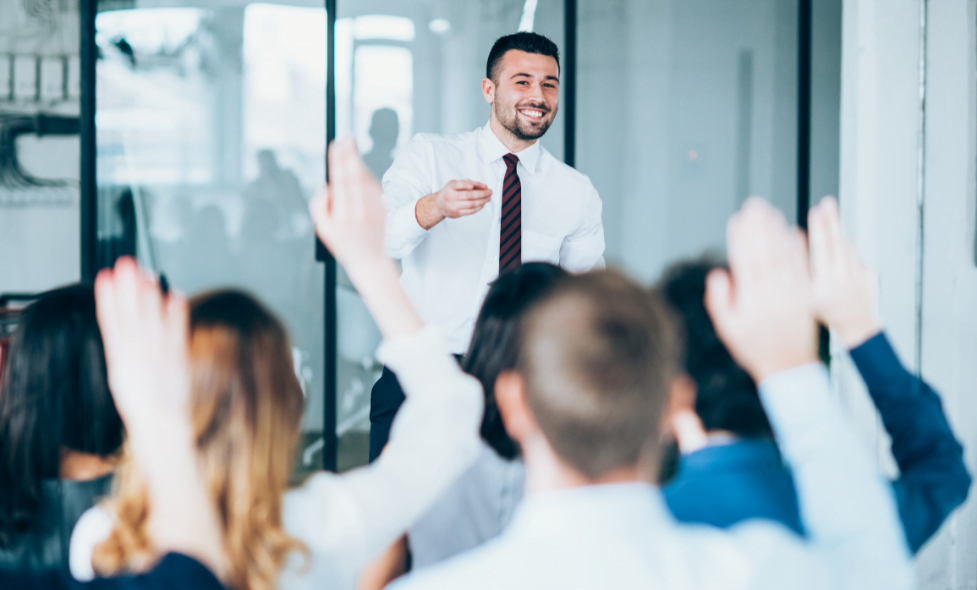 Regularly monitoring employee skills and productivity concerning company objectives makes it easier to identify training requirements. By comparing current skills with the organization's needs, potential training opportunities can be recognized and provided to help bridge gaps. That can help the organization to manage its resources better and improve overall performance.
Project management system can enhance job satisfaction and loyalty as employees feel their skills are appreciated and developed. Organizations can prepare their workforce for future challenges by equipping employees with appropriate tools and resources to enhance their skills. With a performance management system, organizations can accurately identify training needs to provide suitable employee training opportunities.
Helps Define Career Path
Numerous employees will likely stay with a company if they perceive career growth and advancement opportunities. A performance management strategy is the most effective approach to assisting employees in defining a career path that optimizes their skills and identifying those suitable for a promotion or departmental transfer within the organization.
As all employees are involved in the process, managers are more inclined to provide equal opportunities to all workers. Regular performance reviews ensure goals are met and employees understand their role in the company. It allows managers to give feedback on how employees can enhance their performance and reach career goals.
Consistency
A performance management system helps to ensure that the same standards are applied throughout the organization. Managing many employees can be challenging to provide consistent feedback and reviews without a systematic approach. It also ensures fairness in performance appraisal processes; senior managers cannot apply different criteria when assessing the same employee.
An established performance management system ensures that employees are evaluated consistently, making it easier for everyone to understand the expectations of their job roles. A consistent approach to performance evaluation helps managers make informed decisions regarding promotions, pay increases and other development opportunities.
Increase Self-Motivation
All the company's employees (like supervisors and managers) should be motivated to a greater extent. Objective performance appraisals can identify those who excel, and management can reward them through promotions, transfers, and other policies. This approach will enable every employee to recognize that the organization values achievement and encourages many to improve their performance.
Project management system can give individuals an insight into the roles and responsibilities they need to assume to reach their professional goals, thus increasing self-motivation. It allows employees to understand how their work contributes to the larger organizational goals and how their performance impacts the company's overall success.
Enhance Communication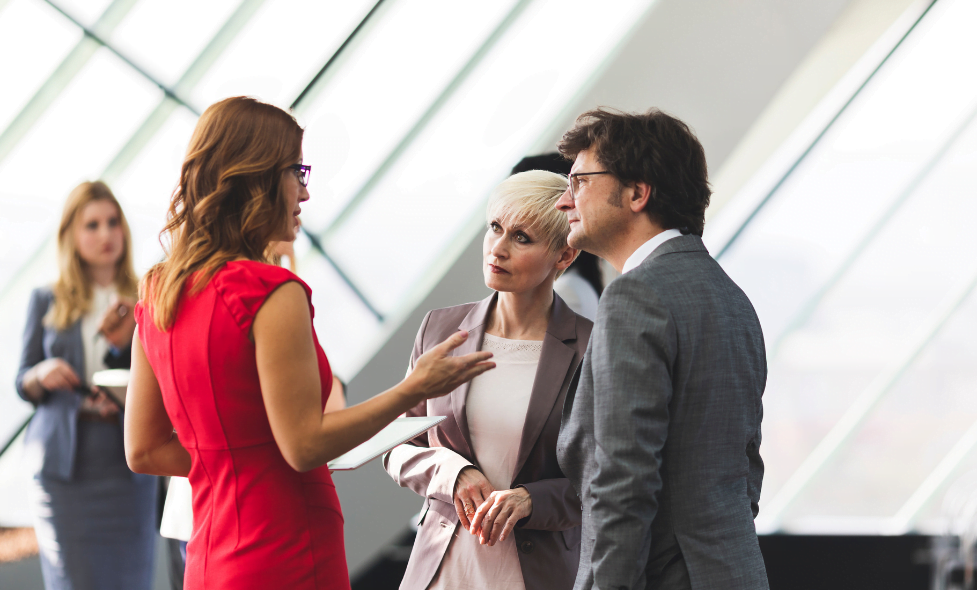 A performance management system can help improve communication between supervisors and employees. Regular meetings enable leaders to provide honest feedback, discuss areas of improvement and identify any training or development needs. It's an excellent opportunity for employees to voice concerns and ask questions about their job roles. That supports creating an open, two-way dialogue between managers and their team members.
Improved communication can improve job satisfaction as employees feel the organization values their opinions and ideas. An effective performance management system can ensure that the organization operates at maximum efficiency and productivity.
Identify Potential Risks
As performance management is an ongoing process, it can help managers identify any potential risks or challenges that may arise. That could include employee burnout, lack of skills and knowledge or poor team collaboration. Having an effective performance management system in place allows leaders to regularly assess the performance levels of their team and take action to prevent any potential issues before they arise.
That could involve providing additional training, changing job roles or reorganizing teams to maximize productivity. Performance management systems can reduce any potential legal risks. For example, in the event of a discrimination complaint, performance reviews provide evidence that all.
Final Thoughts
Performance management systems help to ensure that employees are meeting their targets and standards in terms of performance. It supports identifying areas of improvement, providing feedback and rewarding high-performing employees. It insists on increasing employee engagement, motivation and communication and reducing potential risks. Organizations can ensure their employees reach their fullest potential with a successful performance management system.
Successful organizations invest in their employee's development and performance management. That will ensure the continued growth and success of the organization overall. Effective performance management systems enable organizations to stay ahead and maintain their competitive edge. Investing in a performance management system is an investment for the future success of any business.