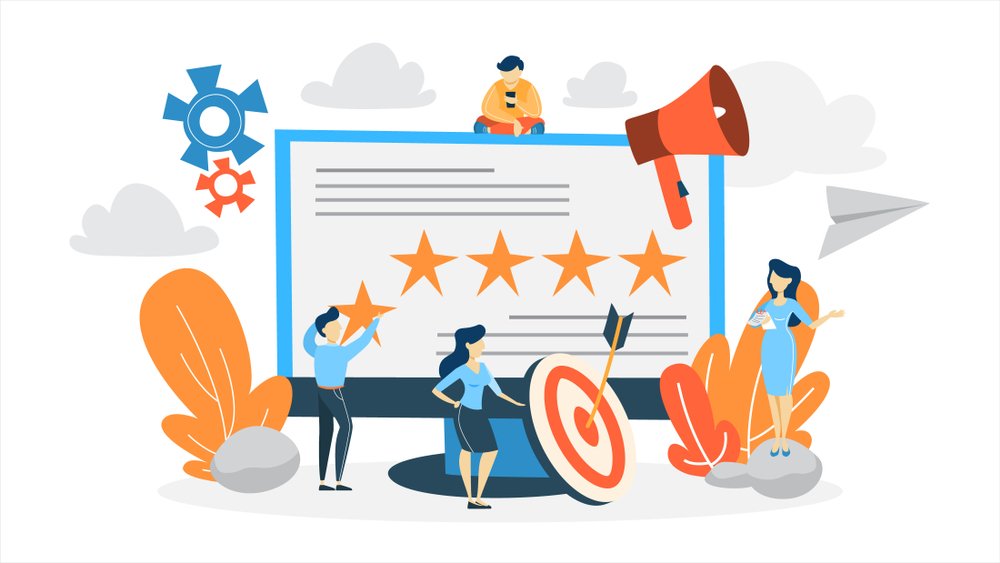 5 Best Free Tools to Monitor Your Online Reputation
We are living in a digital landscape where online reputation is one of the most significant success measures of brands and businesses.
With the growing fame of digital channels like social media sites, reviews websites, blogs, and directories, maintaining a robust online reputation is necessary for any business, big or small. This means, monitoring and keeping up with the online presence of your business should be an integral aspect of your digital marketing strategy.
Monitoring your online reputation helps you find out and deal with issues before they become major glitches. Keeping an eye on what people are saying about your brand or business helps you maintain a good reputation of your business over the web.
Why is Online Reputation Management Important to Businesses?
Online reputation can make or break the success of your business. A few bad reviews (maybe false too) can have a direct impact on the number of leads your business generates each month. In this modern era of life, consumers usually check online reviews before making final buying decisions and buy from brands with 4 or more stars. That is the reason, you should actively be monitoring the online reputation of your business and manage accordingly to get the most out of your online presence.
Monitoring all the online reviews about your business or products is something very much important you cannot move forward without. This is where online reputation management comes into play and deal with bad reviews and customer feedback for their satisfaction.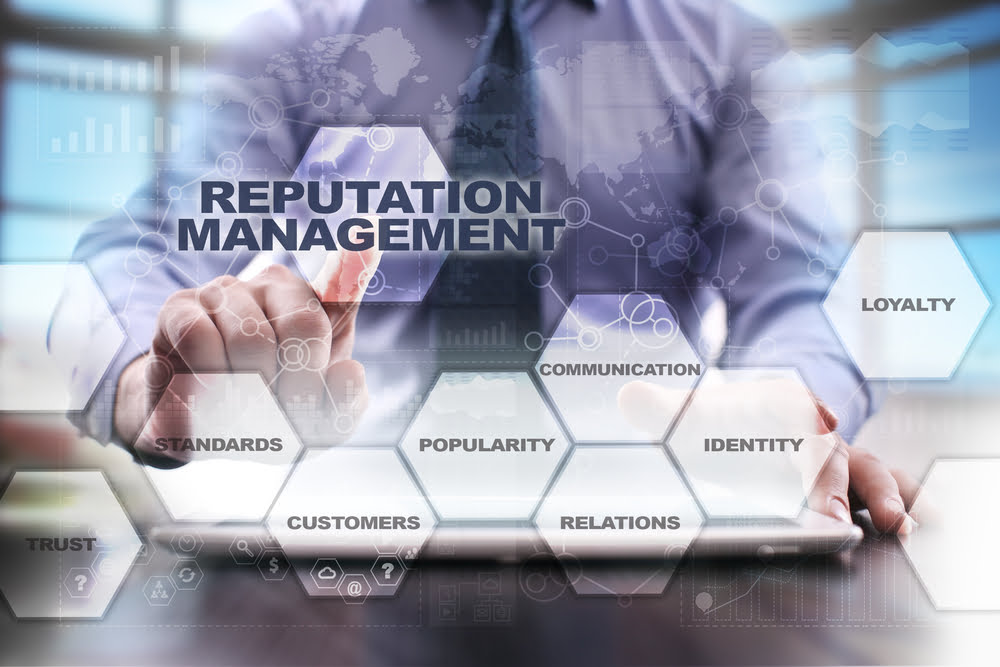 Top Free Tools for Online Reputation Monitoring & Management
Fortunately, there are a lot of software and tools are out there that help brands and businesses keep an eye on online reviews and gossips. We have picked top free tools that you can use to proactively monitor your online reputation to build trust and credibility.
1 Google Alerts
It is a simple yet most effective and totally free tool that you can use to monitor the online reputation of your business or brand. You can easily set up alerts for your brand name or keywords you want to monitor. Right after creating a Google alerts profile, you will start getting alerts in your email inbox whenever something found in Google results. The tool extracts alter across the web including blog posts, news articles, social media posts, and so on. You can set alerts for your brand name, popular industry terms, trending phrases, or competitors' brands to stay on top of things.
2 BuzzSumo
According to their tagline, 'BuzzSumo scans billions of articles and social posts so you can harvest meaningful insights.'
BuzzSumo is not free totally but comes with a free content analyzer tool to help you see how and what people are saying about your business or brand. By using BuzzSumo content analyzer, you can get notified instantly when new links are created so you can act accordingly and as fast as possible. Furthermore, you can also see the social engagements around each topic created around the keywords or phrases you are monitoring.
3 Hootsuite
Since Hootsuite is a social media management tool, it also allows you to monitor what people are talking about your brand or business across different social media sites. You can use their free version to get quick access to Facebook Insights, Google Analytics, and Twitter stats to monitor your online reputation effectively at a place.
4 Hubspot's Website Grader
Your business website is the center of your overall online reputation. That's why you should be giving it a health check more often. Hubspot provides its users with a free tool named 'website grader' that allows them to see how well their businesses or brands are performing across different areas like a top funnel, middle funnel, and analytics. Once done successfully, the tool assigns grades for your website based on the obtained results. Moreover, you also get free suggestions and recommendations to improve website scores for a better online presence.
5 SocialMention
Social media is one of the best digital marketing channels not only to promote your brand but to interact with customers in real-time. That's why social media monitoring is one of the vital aspects of online reputation management. Social Mention is a free online reputation monitoring tool that offers real-time search across 100+ social media sites. As a result, you can track and monitor social mentions for your brand, competitors, or the entire industry.
You can also use their widget on your website to display real time buzz created about your brand across social media sites.