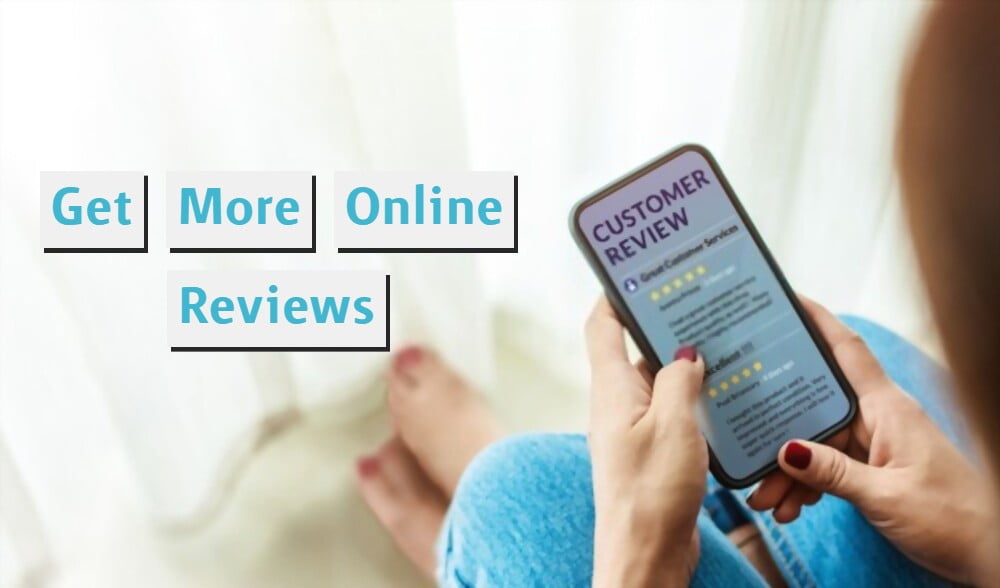 How to Get More Online Reviews for Your Business
No one is getting away from online reviews in this digital landscape. More than 70% of modern consumers say that they pay attention to reviews before making final buying decisions. We find them on business websites, search engines, social media, mobile apps, and online review platforms.
People rely on reviews to decide which products to buy, the best tech solutions to spend money on and the best restaurants to eat meals. That is the reason, getting more online reviews for your business is most important than ever before not only to sell more but to build trust and credibility.
How Important are Online Reviews to your Business?
No matter how strong and successful your marketing strategy is, your customers are more likely to trust their peers and word of mouth shared by them about your brand or products. Positive online reviews do more than building trust and affinity. They impact sales and boost revenues as well. In this competitive business landscape, gaining and displaying customer reviews should be a priority for brands of all types. They help consumers filter out brands and companies that have a rotten reputation to make purchases from reliable ones. This means online reviews are particularly important for eCommerce stores and software as a service (SaaS) businesses.
Ways to Get More Online Reviews for Your Business
To help you get the most out of your efforts, this blog post will take you through the best ways to get more online reviews for your business or brand.
Set Up Your Profiles and Claim Ownership
To get started effectively, set up your social profiles and claim ownership on popular review sites in your industry or niche. It will help you attract dedicated users to review your business, make your business appear in search results, and make sense for your brand or industry.
Right after creating profiles on appropriate review sites and platforms, optimize them with accurate and authentic business details to help customers find you easily. Not claiming ownership on review sites can lead your brand to missed opportunities and inaccuracies that can harm your overall online presence. Because if you are not doing so, someone else does so and maybe with something negative.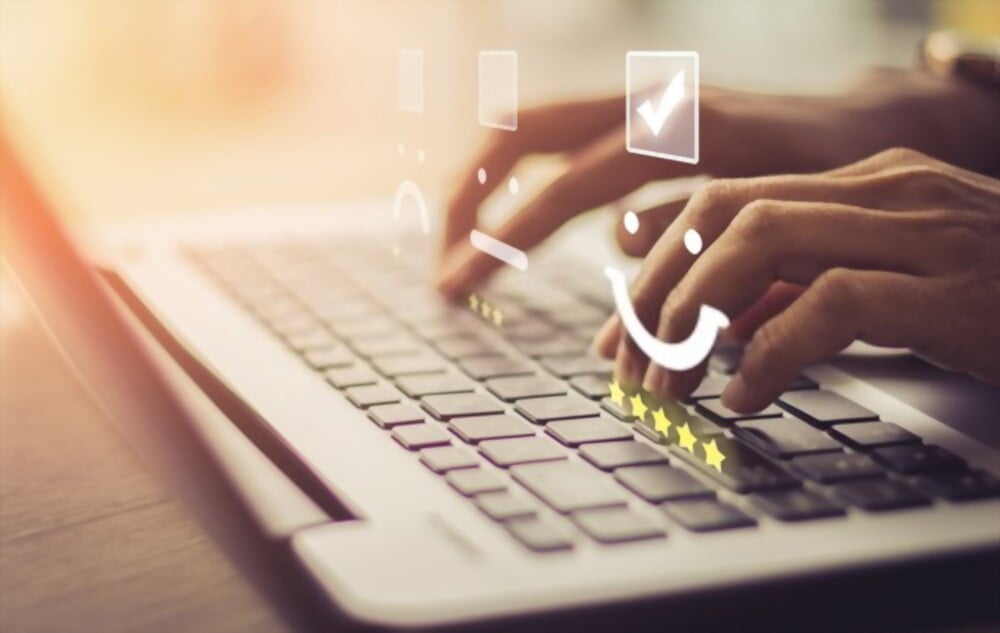 Send Follow-up Emails
When someone completes a purchase transaction from your business, send them post-purchase emails with thank you notes and request to leave honest reviews. Sending such emails can have a great impact on your strategy and helps you get more online reviews across your different digital properties. Make sure to send personalized follow-up emails within a week so it can increase the chances of getting reviewed in a timely manner.
Reward your Customers
Recognize the time your customers spent on leaving reviews about your business or products by giving them exciting rewards. A simple and small reward can encourage valued customers to leave honest reviews. You can run campaigns like giving a $10 free voucher to the first 20 people who review your business. It will amazingly boost the number of online reviews for your business. We are not telling you to incentivize all your customer who writes the review, but you can run periodic campaigns to keep customers engaged while getting more reviews.
Make Things Easier
Customers are always in a hurry and don't have much time to go through the complex processes of leaving reviews. That's why try to make things easier for them and help them leave reviews effortlessly. The more complicated the review writing process is, the more customers will avoid reviewing your products or brand. So, guide them properly with step-by-step guides to encourage them for leaving reviews. As a result, you will be getting more online reviews for your brand across different digital channels and profiles.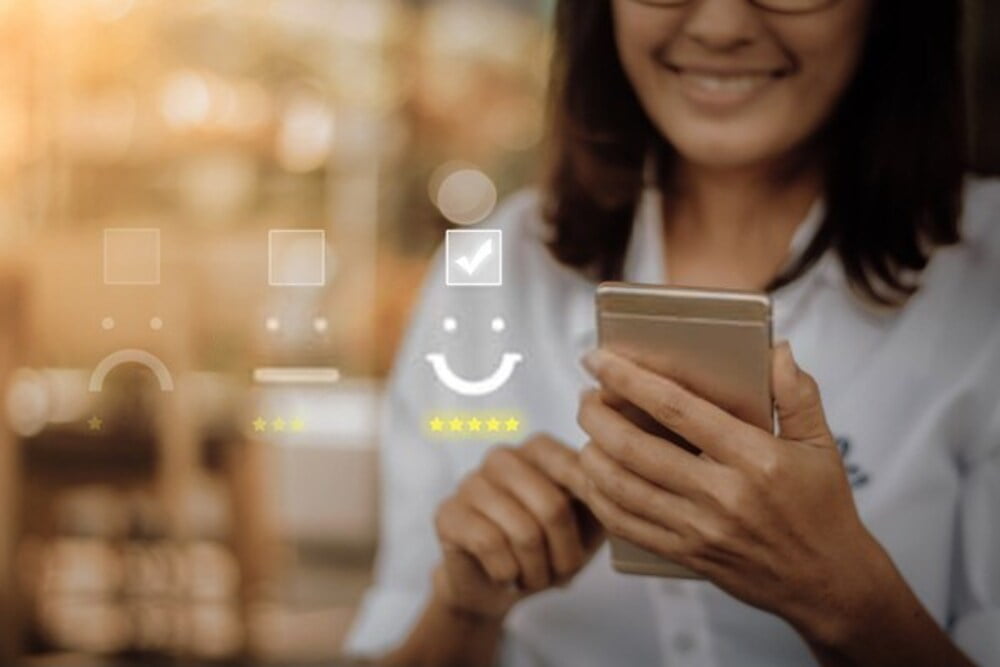 Show Gratitude and Display Reviews Online
When someone writes a review, he/she puts his own reputation on the line for potential consumers, especially for their connections who might see their reviews. That is the reason, you should show your gratitude by responding to the reviews gently. Reply to them publically and appreciate their efforts. Displaying online reviews on your digital assets like websites or social profiles is another best way to recognize and appreciate the efforts of your customers. In this way, you will have more user-generated content that can be used in your digital marketing efforts. It will also encourage influence other customers to review your business or products to secure a visible place on your social profiles or official website