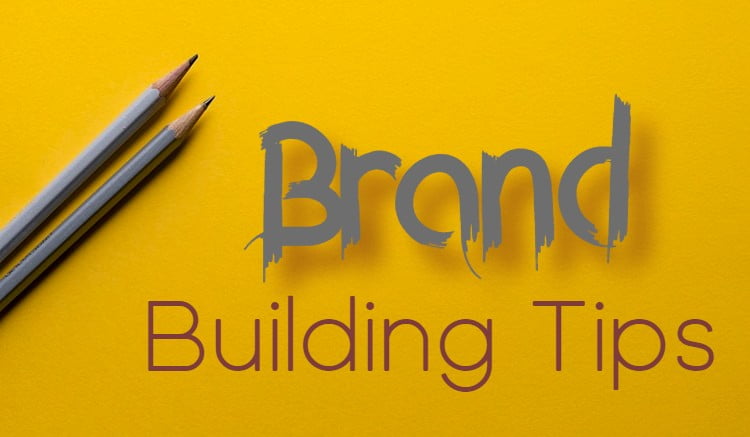 Successful Brand Building Tips for Small Businesses
Brand building is just as important for small businesses as it is for giant fish in the market. Most small business owners think that branding is something best for big companies around the world like Apple, Amazon, McDonald's, etc. But no matter how small or big you are, if you are a business and offering amazing products/services, you should build a successful brand for your business not only to stand out but to last in your customers' minds for longer.
What is Brand Building
A brand is an overall experience your potential and existing customers have with your business. A strong brand building strategy tells your audience what you do and what you offer at the same time when building customer trust and credibility in the market. Your brand exists in everyday interactions like an image you share on your website, digital marketing efforts, a copy of your marketing materials, and posts that you publish on your social media profiles. Successful brand building is all about the use of the right digital platforms with the right corporate message to reach where your target audience is.
Ways to Build a Successful Brand for Your Small Business
Big companies and brands have an unlimited budget to spend on branding efforts but small businesses don't. It is also a fact that you don't need a huge marketing budget to build a strong branding strategy. There are a lot of inexpensive things you can do to stand out, grab the attention of your customers, and make your small business memorable without breaking the bank.
Below are some fertile brand building tips that you can adopt right now to nurture your brand effectively.
Define your Brand
Building a brand is more than just designing an appealing logo for your business. Branding is all about who you are as an organization. Your values, vision, the way you treat your customers, and the appearance of all your visual & digital assets are some of the integral components of successful business branding. So, review your offerings, pinpoint your space in the market, understand the needs of your target customers, and find out the best possible marketing channels to convey your corporate message efficiently. All your brand-building strategies should promote your business, connect with the audience, and distinguish you from competitors.
Develop Branding Standards
In order to build a strong brand, you need to develop your branding standards and stick with them. Develop a set of design rules that incorporate the feel and appearance of your marketing efforts. Design an appealing logo and use it consistently as it is one of the most important elements of your branding standards. Make sure to use it on all your marketing materials and digital assets to help your customer remember you easily. Use the same graphics, colors, and fonts consistently in all your brand-building efforts to make your brand easily rememberable.
Leverage Social Media
Social media is one of the best and inexpensive ways to build a strong brand for your small business. Facebook, Twitter, Instagram, and LinkedIn are some of the best social media sites that offer immense power when it comes to building a brand. There are a lot of ways to increase brand awareness & trust on social media that you can incorporate into your marketing efforts to stand out with a huge social media following base.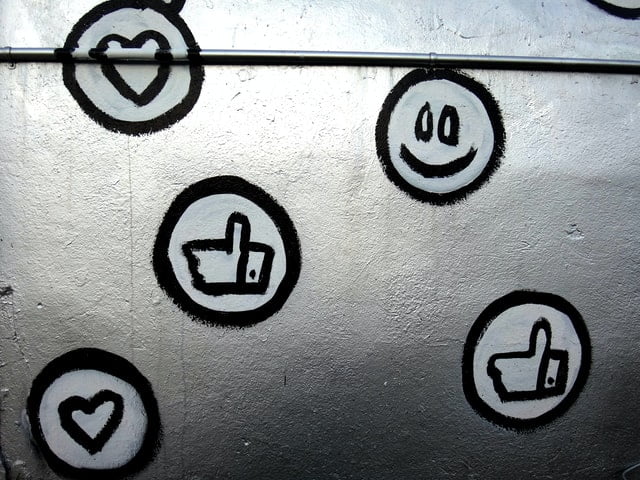 Establish yourself as an Authority
You might not have a huge marketing budget to build a brand for your small business. but you don't need to spend a lot of bucks to get your brand in front of the target and qualified audience. Content marketing offers incredible marketing benefits to businesses and increased brand awareness is one of them. It is an ideal way to show off your expertise and skills to establish yourself as an authority. When you share the latest industry news, trends, and informative content with your customers, they are more likely to trust you and stick around to do business with you.
Content marketing also helps you strengthen your branding efforts. When you consistently share quality and problem-solving content with your audience, it develops a strong brand voice to build strong relations with customers to keep them engaged effectively.
Be Consistent
When you want to build a successful brand for your small business, your brand building strategy must remain consistent. You cannot afford to make minor changes every now and then, as it would be a sign of weakness and lack of a proper brand building strategy. Whether it is your business logo, graphics, vision, values you offer, or social media branding, everything should remain consistent to make your brand memorable. What you show on your website, and your social media profiles should also be showing the same.
Turn your Customers into your Brand Ambassador
Loyal customers always serve as your brand ambassadors as they are more likely to share excellent experiences with their fellows and family members. Offering special discounts, coupon codes, social media contests, and loyalty programs are some of the best ways to entice your customers to buy more from you and spread word of mouth about your brand and products. Leveraging user-generated content into your marketing materials and efforts can also help you increase brand awareness and trust to stand out.