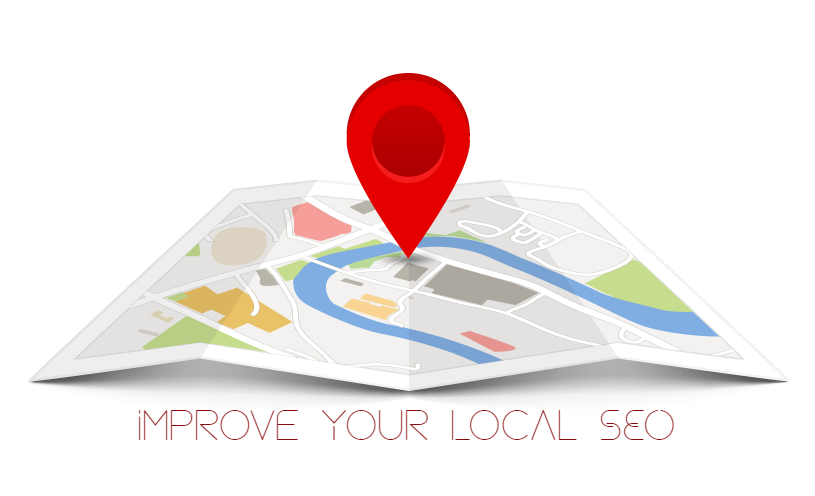 Local Search Engine Optimization (SEO) Tips | Ways to Get to the Top
Local search engine optimization is important to a business running its operations in a specific reign or territory rather than a business operating internationally. It is all about promoting your business, brand, product or services to the local customers and allows you to appear in more local searches. Due to the increased use of mobile devices and high-speed internet, local SEO has observed rapid growth in recent decades.
Since local search engine marketing helps businesses stand out in local SERPs, spending more efforts on fertile local SEO tips can help you secure more local leads and sales. In this post, I have compiled some tactics that can help you improve local SEO for your business or brand.
Get on Google My Business (GMB)
Getting your business on Google my business should be one of your priorities to improve your local SEO. It is the best way to establish your business presence in the local market and allows you to appear on Google map. When it comes to sign up for the GMB account, you need to go through a verification process in which they ensure that you are the business owner, not anyone else. While going through the process, remember to provide accurate business details and locations to help the local customers find you conveniently. Add an appealing and concise description of your business, products or services you offer, opening hours, and other relevant info to make your business easily accessible on the web.
Use Bing Places
It is Microsoft's version of Google My Business to help you get more exposure for your local business. the best thing about Bing places is that they consider third party social signals as well while ranking local businesses. By getting an account on Bing places you can secure higher rankings by building a strong social presence.
Get Online Reviews
Positive online reviews are one of the business assets. People look for reviews before placing an order and search engines like Google also rank local businesses higher based on the reviews posted by their customers. Encourage all your customers to provide honest reviews about your products or services to help other customers in making wise buying decisions. Getting online reviews not only helps you appear in more search results but also provide you a reason to improve things for optimum customer experience. Avoid buying fake reviews as they can harm your repute in local search instead of improving.
Optimize for Voice Search
Voice search is the future, as more and more online users conduct voice searches specially while they are on the go. Optimizing your business for voice search is one of the most important local SEO tips and helps you appear in more search results. Optimize how people ask questions and what keywords they use to find the products or services you are offering. During the voice searches, customers use long-tail keywords as compared with regular online searches. What, where, why and when are some of the best traditional questions started you can optimize your business for in order to improve local SEO.
Create Content Based on Local News and Stories
Publishing content that speaks to the local issues, stories and events are one of the great ways to appear in local searches. By doing so, you can grab the attention of more local leads and customers. Create useful content like blog posts, images, and videos related to local news, stories, events and activities to be published on your business site or blog. Moreover, you can also set up specific location-based web pages with informative and high-quality content for several parts of the region.
Optimize for Mobile Devices
Google will not rank your business higher if your site is not user-friendly on different screens because responsive web design is one of Google's ranking factors. In order to appear in more local searches, make sure your site is highly responsive to be viewed on different mobile devices. If you don't have a responsive design, then be quick to hire a professional web developer to make it mobile-friendly.
Build Strong Presence on Social Media
As it is mentioned above the Bing algorithm consider social signals to rank sites higher, building a strong social media presence can help you secure top places in local search engine searches. Moreover, being accessible on social media also allows your existing and potential customers to find your business and know about it. As people mostly search on social media sites to empower their buying decisions, getting more positive reviews on social media profiles can help you get more leads and sales.