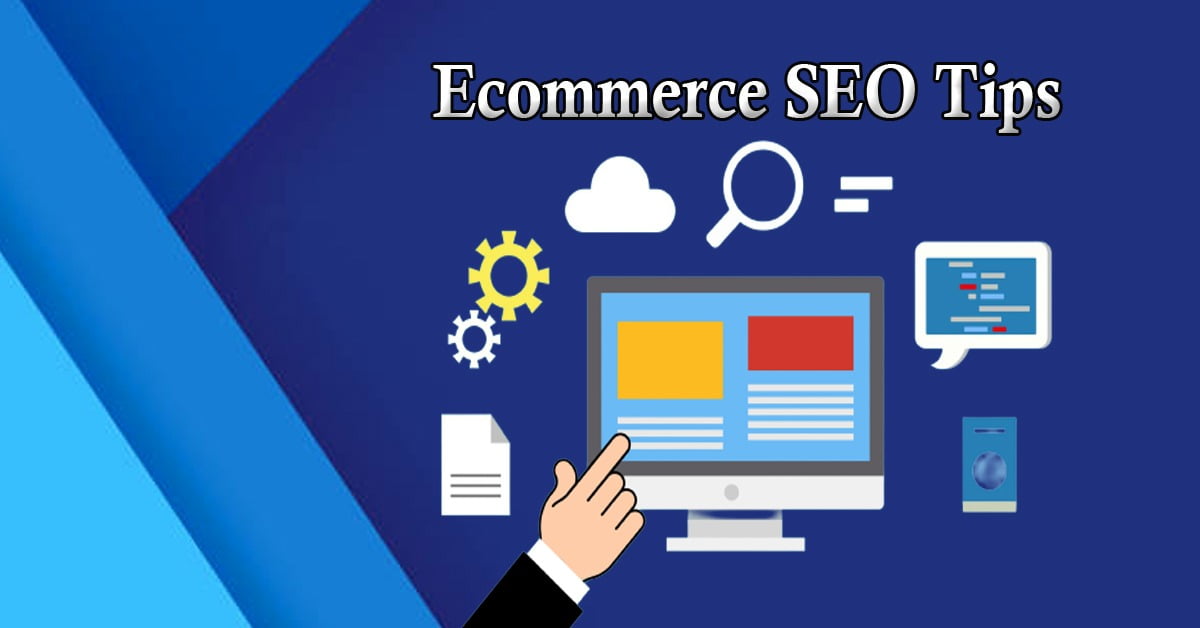 Ecommerce SEO Tips How Online Stores Can Drive More Organic Traffic
The e-commerce industry is making its way in every business sector where one of the main goals of the e-commerce industry is to have organic traffic and followers to generate high revenues through sales. Organic traffic plays an important role in retaining 50% of the traffic on online web stores. SEO plays an important role in maintaining organic traffic and creating a unique image and awareness of the brand.
Organic Traffic:
Before we get to know about the tips for driving organic traffic for online stores, the first and foremost thing is to have a clear idea of what it actually is. Organic traffic means that people visit your website by searching specific keywords and get your website results on the first page of google the main page. Every online store wants to get organic traffic so they must rank higher for their audience when they search specific keywords.
Tips to Increase Traffic for Online Stores: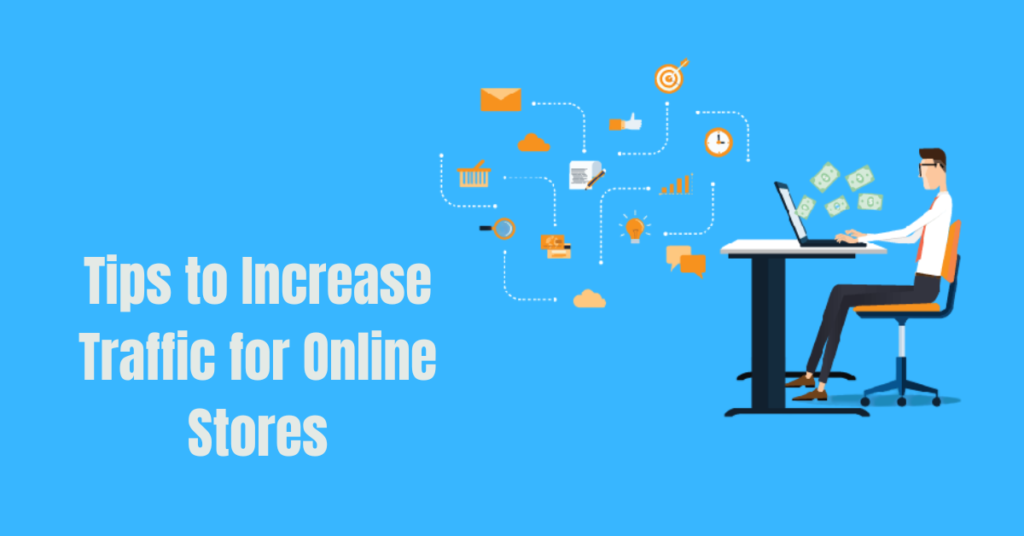 Digital marketing has increased the interest and attention of entrepreneurs in so many ways. Seo plays an important role in maintaining the organic traffic of the store. Entrepreneurs who are experienced to drive organic traffic for their brand share an important piece of advice for newcomers.
Following the tips coming from well-established business owners help in increasing the face value of their brand.
Strengthen SEO:
SEO plays an important role in driving the main audience of your digital commerce sites, so investment in this regard must be made where a team of SEO experts should be hired to strengthen the keyword search and optimize the search engine. Experts know how to drive organic traffic toward the store and they work through different tools to attract more customers who search for the specific keyword. SEO does not only involve the keywords but also the SEO difficulty phrases. Experts Know which SEO words stand out best and are crucial to be added in the product description. A team of SEO experts would also know how to optimize the best images for the product to be added to an online store.
Keywords for Traffic:
Customers search for different items by following some specific keywords. These keywords are important in the search but using the specific keywords effectively is another trick that allows the customers to get the product that they want. Long tail keywords work more effectively in maintaining and retaining the organic traffic for the store. There are some users who join the keyword search to maintain a solution and answer the specific queries the customers make regarding the sales. Keywords play an important role in finding the best traffic for the stores and e-commerce marketing.
Optimized Seo Descriptions:
Descriptions for the product within websites and everything related to whatever is done must be optimized for the site. Meta descriptions and other document files should also have SEO-friendly phrases within the content. Similarly, titles and heading within the website and tabs must also be SEO friendly as the more SEO friendly any description is, the more visitors in the form of organic traffic would be gathered in the online store and sales are also going to be increased. The main website page and the whole website of the store must be fully optimized as when you have the right and relevant words for your store, your store is going to rank high. Adding informative and navigational keywords for your website can help it lead as the website is actually going to get more leads for your store.
Reviews and Ratings:
People, before they purchase any product must go for the reviews and ratings of the products, it can be a good option if along with the product details, reviews and ratings are provided on the website. Clients usually visit the web where all the relevant information is given. Structured data must be sequenced so that every detail is accessible from the website and customers don't have to go and look for more details on any other website.
SEO Tools:
Entrepreneurs who are running online industries need to know that some tools are specifically designed for web owners to know about the changes and errors they have to work on in the website. Seo tools provide details about the changes they have to bring whether the changes are about broken links or backlinks.
Web Layout:
Web layout and the users' interface play an important role in e-commerce SEO. Web layout navigates the user to the right tabs and products so that important details can be accessed. The best layout and interface is one where users don't have to go for more than 3 clicks as more clicks generally tire the audience and they just stop at some point.
Strategize Using Backlinks:
Backlinks play a significant role in helping the site rank high and this can be the most difficult SEO tactic. There are different techniques through which you can manage backlinks for your web. As, for instance, contacting influencers and requesting them to promote your product by adding a link to your website can be a good way to increase your organic traffic as the followers admire it when their favorite influencers are using a specific product and promoting it on their page, this builds a sense of trust and a strategy for the entrepreneurs for having loyal and organic traffic which is directed naturally to your site by some influencer's web page. Well-established organizations and industries can also add backlinks within the websites so the website reaches a higher audience.
Page Loading Speed:
Techniques and tools must be implemented within the website where the speed of your website's page loading is high and the website loads the content in seconds. If any web takes more time in loading, organic traffic coming or directed towards the site usually loses interest and this is how speed plays an important role in the retention of your web.
Conclusion:
Seo is vital in planning and strategizing anything within the online market. Following these tips in which the addition of backlinks. speed of pages, long-tail keywords, Seo tools, and web layout are considered to be important in driving organic traffic for your online stores. Businesses are reaching higher levels of success by using SEO tactics and tools to drive and direct organic traffic toward your e-commerce industry.