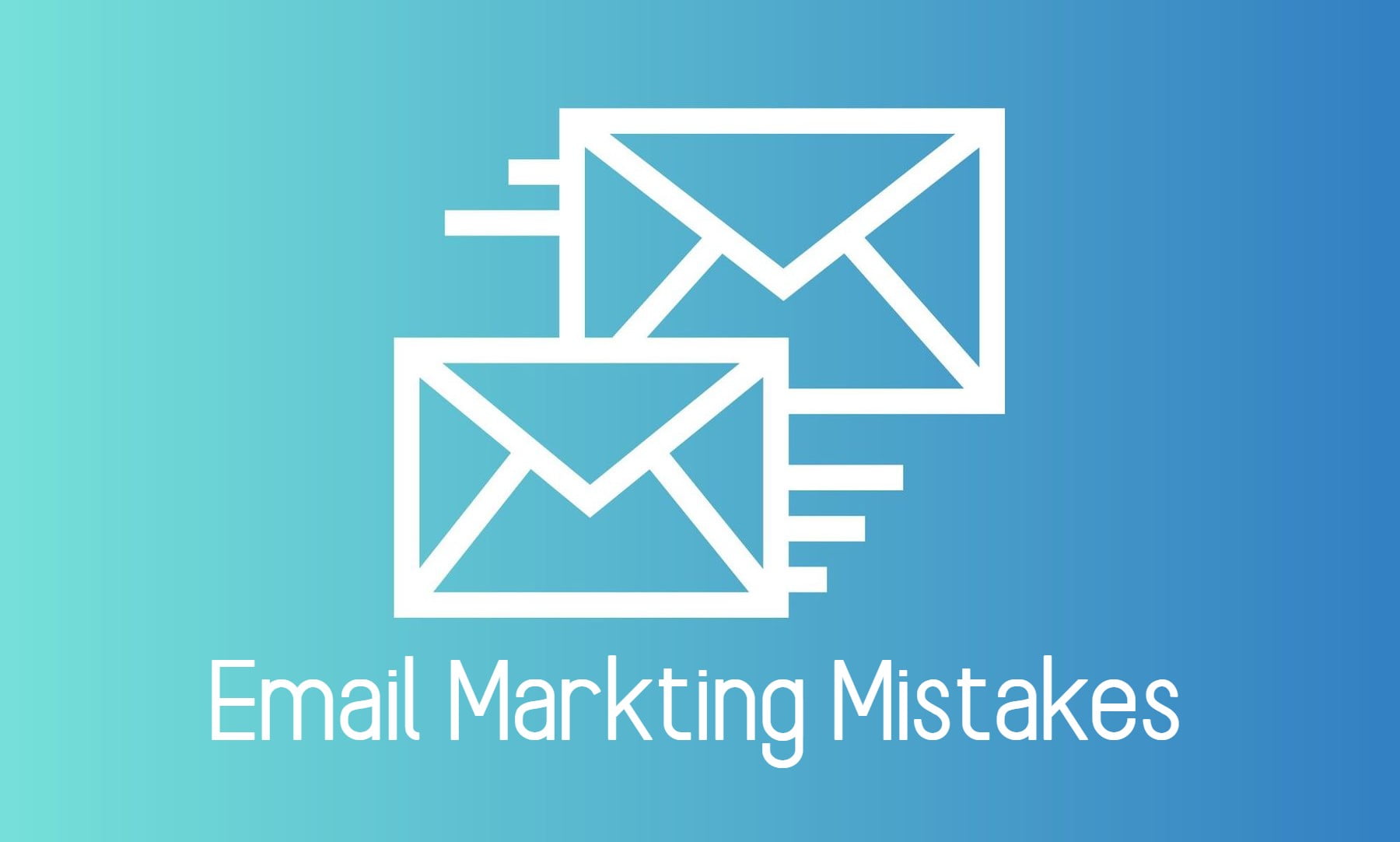 Common Email Marketing Mistakes and How to Avoid
Email marketing is an integral part of every digital marketing campaign as it is an ideal option to reach the target audience on a more personal level. It improves audience engagement, helps you build strong relations with them, and drive more sales. But, sending corporate emails requires proper planning and investment to achieve desired outcomes. That is the reason, you should avoid deadly email marketing mistakes to make sure your emails aren't being opened, read, or acted on as you want.
Common Email Marketing Mistakes
To help you build a successful and strategic email marketing campaign, we have delineated common email marketing mistakes and how to avoid them for the utmost performance.
Not Welcoming New Subscribers
You have successfully added a new subscriber to your list, that's awesome! From landing on your website, seeing your email value proposition to filling out several form fields to sign up for your list, the user had taken a lot of steps to become your subscribers. So, it is time to send him/her a friendly and appealing welcome email. If you are not sending welcome emails to your new subscribers, then you make one of the biggest email marketing mistakes that you need to avoid right now. Welcome emails should be sent immediately right after a new sign-up to let them know that you value their time and effort. Experts say that welcome emails have a highest open rate than any other email you send to your customers.
Writing Improper and Creepy Subject Lines
Enticing a recipient to open your email is a key element to making your email campaign successful. And it is always difficult to get people to open an email with a bad and improper subject line. Creepy subject lines wreck the chances of your success and end up with a reduced email open rate. That's why you should write alluring and appealing email subject lines to enjoy an improved open rate. Try the best subject line writing practice and perform A/B testing to find out the best performing subject lines for your emails. Your subject lines should be under 60 characters to let your subscribers clearly know what it is all about.
Creating Unprofessional Email Messages
Sending unprofessional copy in your emails is one of the common reasons behind losing email subscribers. When someone opens your email and finds nothing valuable in it, he or she is more likely to unsubscribe. That is the reason, you should plan it out by creating an outline first. Write a professional email body with an enticing and convincing corporate message to keep them engaged with your business. proofread your emails before hitting the 'Send' button to make sure your emails are spotless.
Not Segmenting Subscribers
If you have successfully built a larger email list, then it is time to segment your subscribers to send them personalized emails according to their interests and needs. Sending all your subscribers the same content is one of the common email marketing mistakes you should avoid at any cost. Behavioral segmentation allows you to send each of your subscribers a personalized email message that he/she will love to read and react to accordingly. As everyone has different needs and preferences, sending them personalized emails will build trust and credibility too.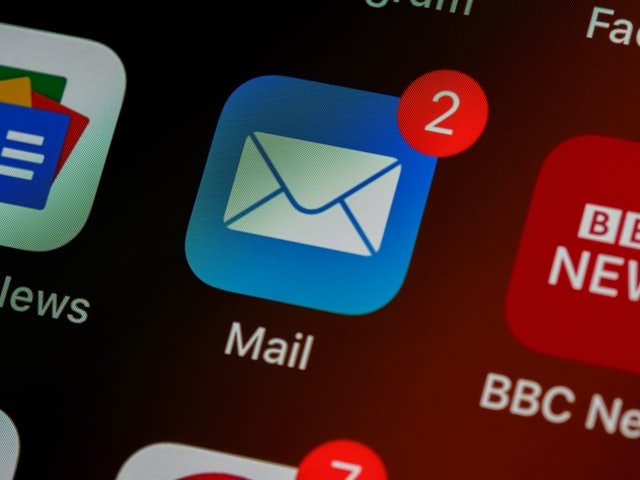 Not Adding a Call-to-Action
Sending your email subscribers a simple 'hello' message doesn't add any value to their life. They are on your email list because they need something useful and informative from your side. So, always send them emails on purpose and include appropriate and attention-grabbing CTA to achieve end goals. After conveying your corporate message, let them clearly know what action you want them to take. Emails with no Call-to-action are a total waste of time.
Not Optimizing for Mobile
Almost all businesses and brands use desktop computers to craft email marketing messages and everything looks awesome on these devices. But don't be quick to press the 'send' button because most of the email recipients are mobile users and things might not be as same as seems on the computer screen. You should optimize your email marketing messages for mobile devices to make sure the recipients will easily be able to view your email across different devices with different screen sizes. A/B testing is the best way to check the mobile responsiveness of your email messages.
Conclusion
Email marketing is not dead and is one of the most effective methods to reach your target audience via email. But most of us are doing it wrong. Thankfully, common email marketing mistakes are very easy to avoid for better performance and outcomes. By making tiny changes in your existing processes, you can make your email marketing campaign more effective.